CONDITIONS OF PARTICIPATION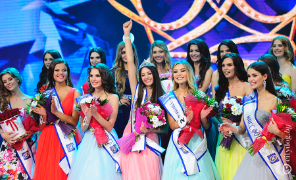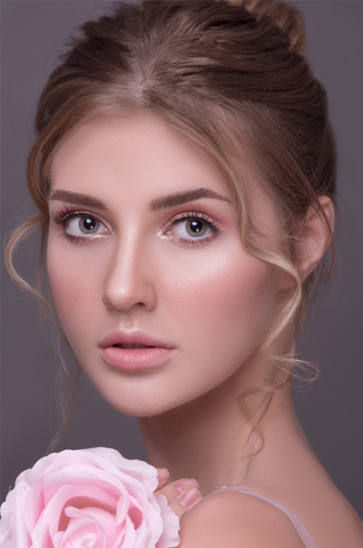 Only girls with good physical characteristics, who meet the following requirements, can participate in the contest "Miss Belarus":
having the citizenship of the Republic of Belarus and permanently live on the territory of the country (regardless of place of study, work)
aged 18 to 24 years inclusively at the date of the final contest
higher than 174 cm inclusively
have no tattoos and body piercings
never married
have no children
Read the Instructions on the procedure of organization and holding of the National beauty contest "Miss Belarus" HERE

INTERESTING FACTS
Grodno region has the biggest number of beauties in Belarus. 3 queens were born there.
A significant advantage remains for brunettes: 8 out of the top 11 women of the country have dark hair.
Olgas were crowned most often.
Miss Maria Vasilevich knows how to pilot a plane.
Besides the precious crown, the winners are awarded with special prizes. The first Miss Belarus Svetlana Kruk received $ 300 and an electric kettle in 1998. Great gifts for that time.
"Miss Belarus" Maria Vasilevich entered the TOP-5 of the most prestigious beauty contest "Miss World" and won the title "Miss World Europe". This is the best result of participating in this competition.
Daria Goncharevich is the youngest "Miss Belarus". At the time of the coronation, the girl was 18 years old.
Lavrinchuk entered the top 20 most intelligent participants of the "Miss World" contest